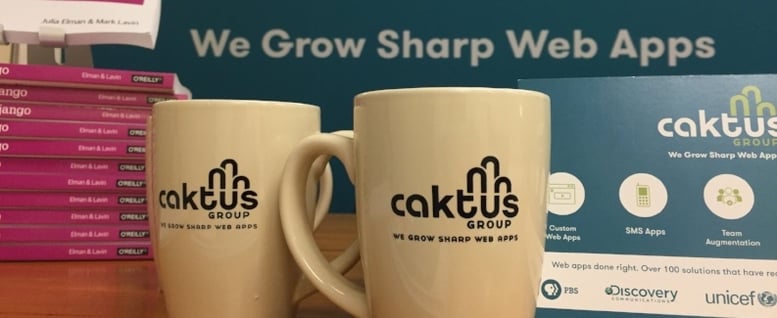 Participate in the Caktus Champion Program by referring someone to us. If they become a Caktus client, you'll receive your choice of the following:
Raspberry Pi kit

Amazon gift card

Other select rewards
Simply fill out the form on this page, and we'll sign you up! Someone from Caktus will get in touch with all the details.