Shared Understanding: A Guide to Caktus Discovery Workshops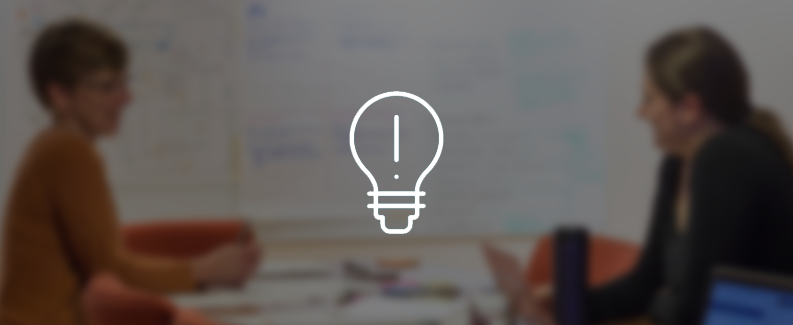 Find out the best way to identify user needs and deliver on business objectives for your custom web application.
Requirements gathering is a necessary step in app development. Answering important questions in advance ensures the final product hits all its targets. This guide demonstrates the value of using a discovery workshop to direct the process.
In 24 pages, you'll learn:
What a discovery workshop is and the three questions that drive it

The role of user experience (UX) in growing sharp web apps

Techniques that dig deep to uncover the most valuable features

How workshops help you save time and money over the course of a web development project
Start building a shared understanding today. Fill in the form to download your free guide.